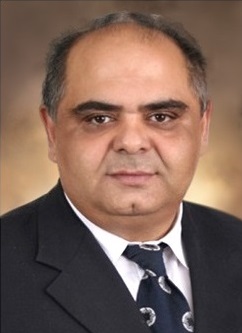 Gábor Balogh
Director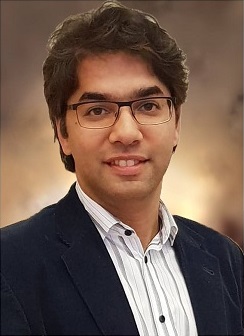 András Suki
Deputy Director
(secondary art education)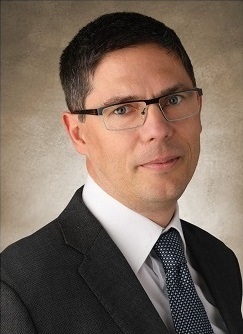 Árpád Bakos
Deputy Director
(Common/General knowledge)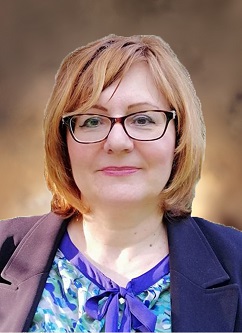 Dóra Barta
Deputy Director
(basic art education)
Teachers of classical and church music Department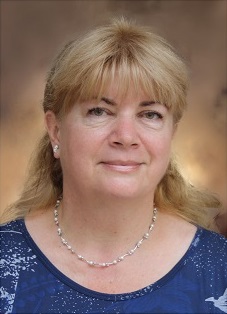 Tünde Angermayer
repetition, compulsory piano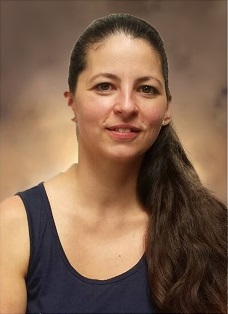 Ágnes Barta
flute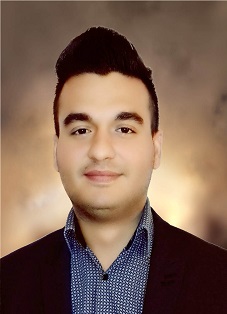 Tamás Berki
piano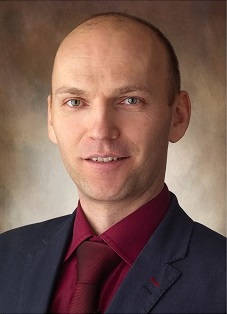 Ferenc Bernáth
guitar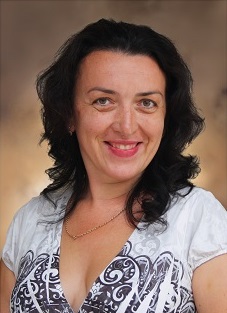 Viktória Bernáth
Obligatory piano, repetition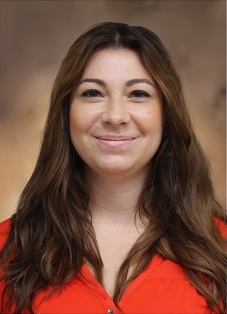 Virág Bihary
flute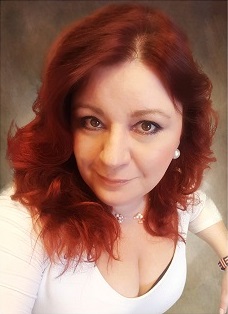 Ildikó Cserna
singing
Dr. Gyula Csetényi
flute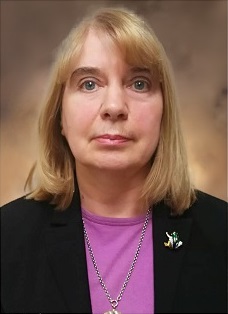 Zsuzsanna Elekes
obligatory piano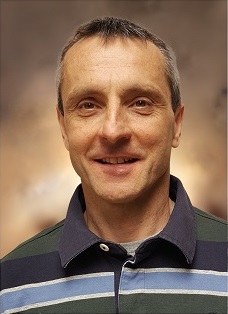 András Fejér
trombone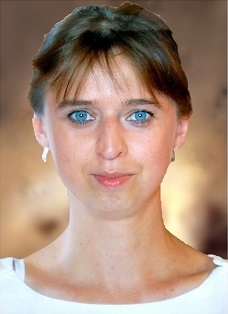 Gabriella Gyökér
obligatory piano, repetition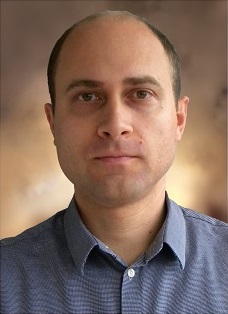 Szergej Kritsky
accordion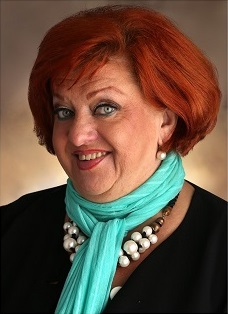 Irma Holczer
singing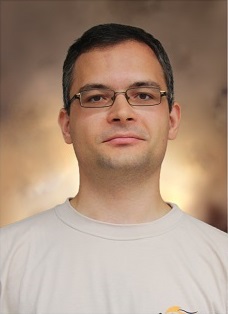 László Kopcsek
clarinet, saxophone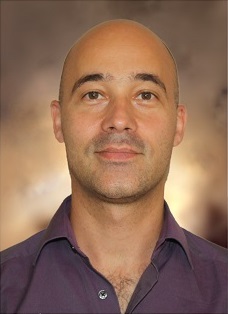 Béla Koppányi
trombone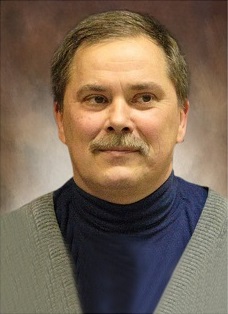 Zoltán Köte
percussion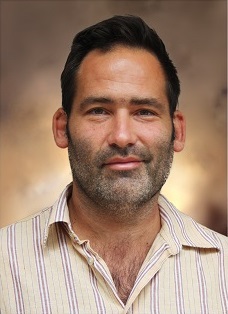 Bálint Kovács
jazz-guitar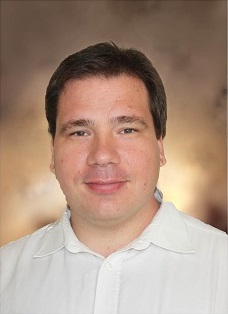 Zalán Kovács
tuba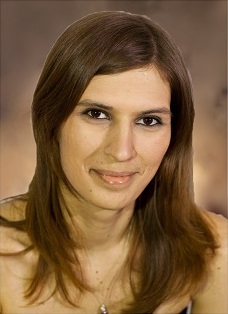 Linda Lénárt
organ, church music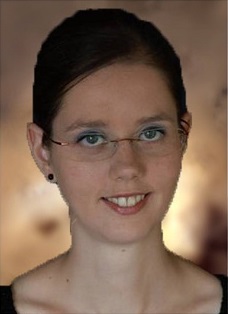 Berta Lisztes
cello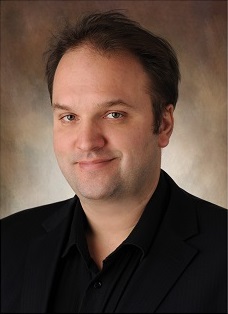 László Miskei
obligatory piano, repetition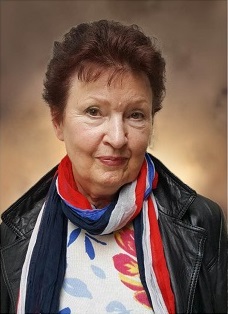 Lászlóné Miskei
piano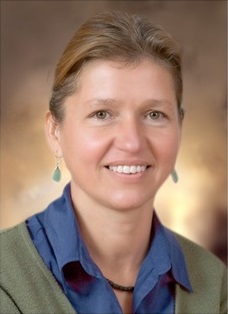 Emma Mocsári
repetition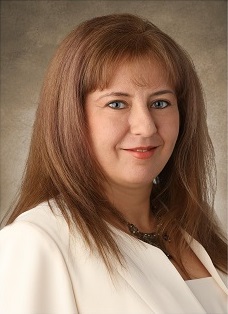 Éva Rita Nagy
theory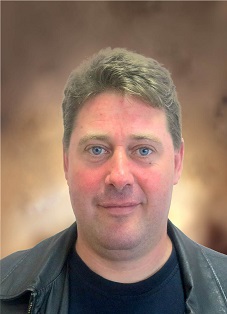 Ferenc Nagy
clarinet
Ágnes Onder
singing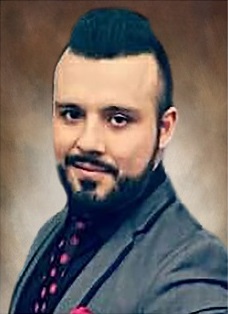 Attila Ökrös
violin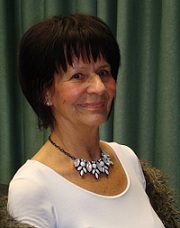 Klára Parák
oboe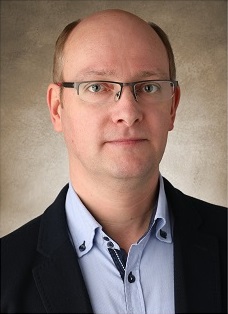 Levente Puskás
saxophone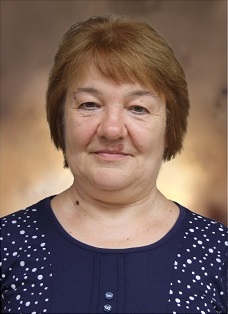 Katalin Radnóti
flute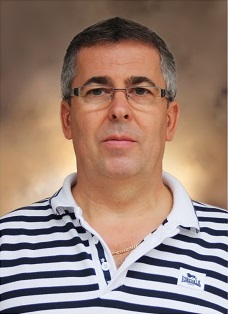 Tamás Redeczky
deep brass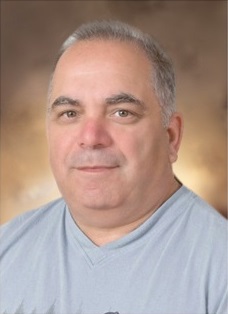 Ede Roth
guitar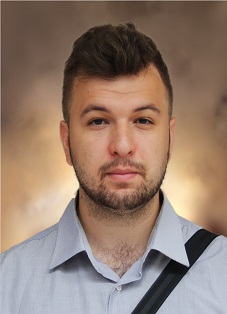 Sándor Donát
guitar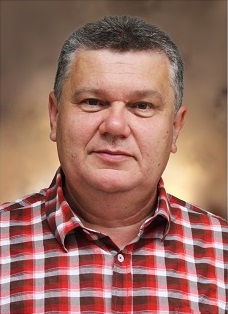 László Sikari
deep brass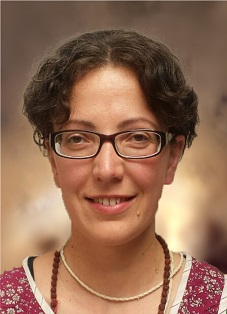 Anikó Sóvágó
piano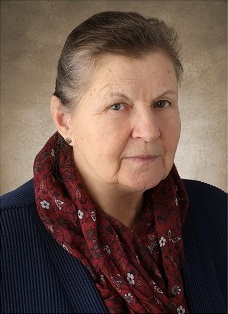 Bertalanné Skripeczky
compulsory piano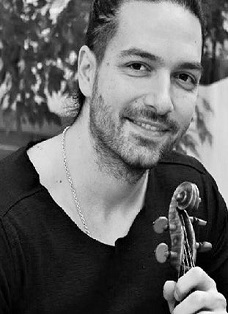 Tamás Suha
violin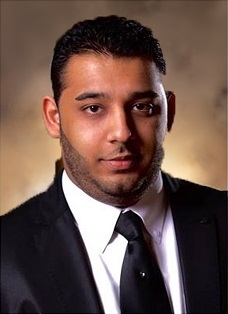 Tibor Tabanyi
double bass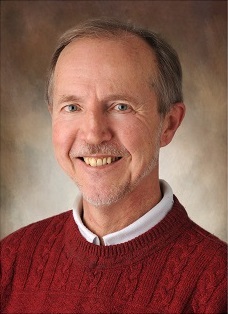 Gábor Timkó
theory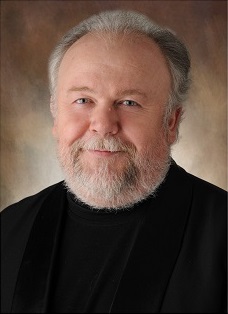 Tamás Tóth
trumpet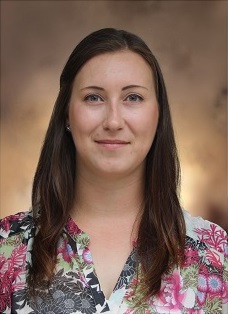 Ujfalusi Ivett
bassoon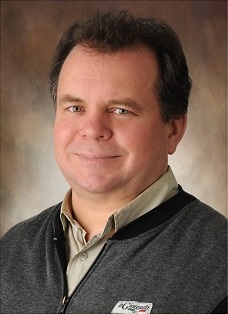 István Varga
clarinet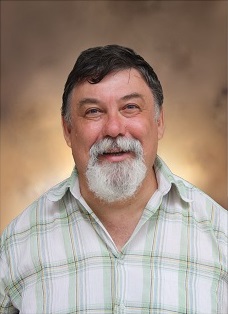 Imre Vass
deep brass
Klaudia Vida
piano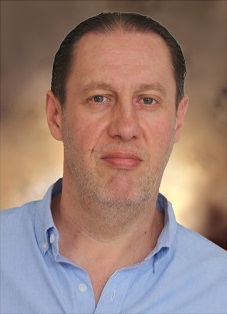 Elemér Balázs

Jazz drums
Considered to be one of the most outstanding drummers in the Hungarian music scene and, according to Pat Metheny," a musician who is able to listen to and savour every single musical note.
Video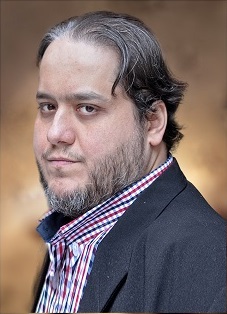 József Balázs

Obligatory Jazz piano
One of the most talented keyboardists of the middle generation.
Video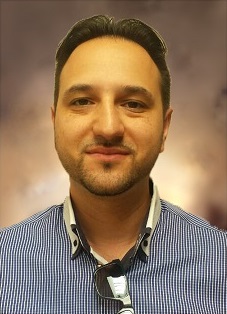 Roland Balogh

Jazz guitar
Winner of the Montreaux Jazz Guitar Competition 2009 and Six String Theory Guitar Competition 2016
Video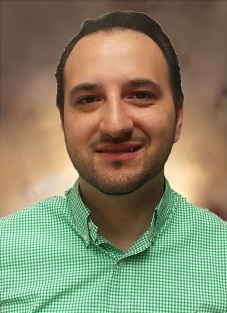 Zoltán Balogh

Jazz piano
Pianist with the "Finucci" twins. With his brother and other band members, the Finucci Bros Quartet constantly tour the country.
Video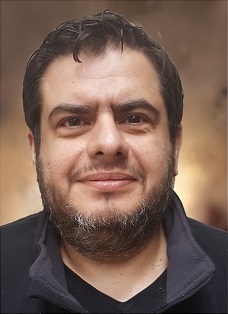 "Szakcsi" Béla Lakatos

Jazz piano, Jazz theory
Following in the footsteps of his father, Béla is one of the most prominent pianists in the Hungarian jazz scene, greatly influenced and inspired by the roots of bebop.
Video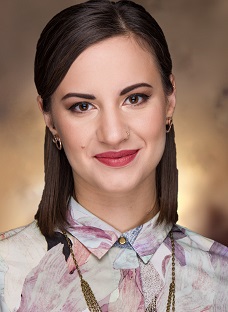 Cintia Horváth

jazz vocals
a versatile talent of young jazz singers who have proven themselves to be born singers on the most important stages. their unique voices combine with extraordinary expression and magicalstage presence.
Video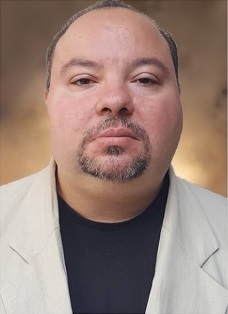 "Pluto" József Horváth

Jazz bass and jazz bass guitar
One of the most active musicians in Hungarian jazz. His many competition results reflect his excellence.
Video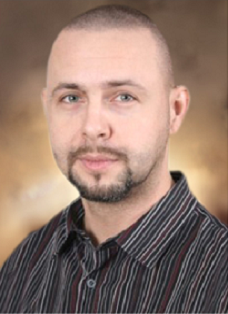 Csaba Pusztai

Jazz drums
Nowadays Csaba is a jazz drummer and a Latin percussionist, but he also regularly hosts classical and contemporary musical events.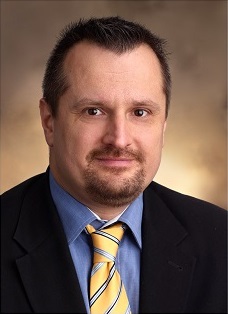 Gábor Szalay

Jazz guitar
A practitioner of the most enduring jazz trends and a master of harmonious improvisation.
"Soso" Sándor Lakatos

Jazz saxophone
Despite his youth one of the most respected jazz sax players ont he scene.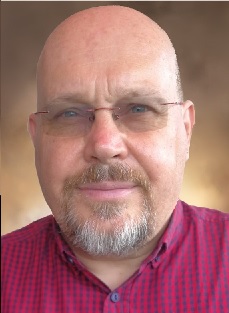 György Regály

Jazz theory
An omniscient in jazz theory.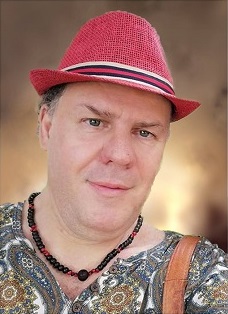 Gábor Winand

Jazz singing
A master of our most outstanding domestic singers; the master of masters.
Video
Teachers of folk music departments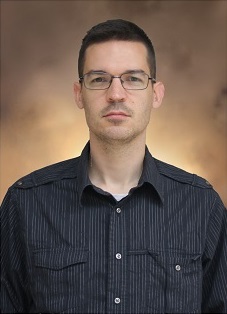 Peter Bede
folk wind instruments
Rózsa Farkas
folk dulcimer
Lili Gersy
koboz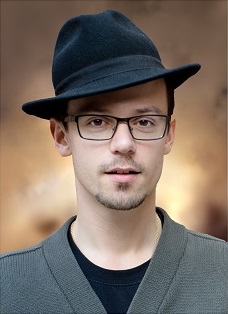 Ádám Kiss-Balbinat
folk violin, folk music theory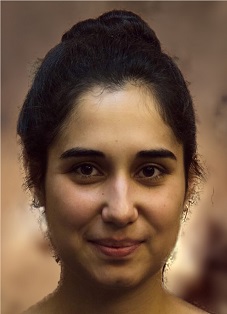 Fatima Szalai
folk song
Teachers of the Department of Theatre and Dance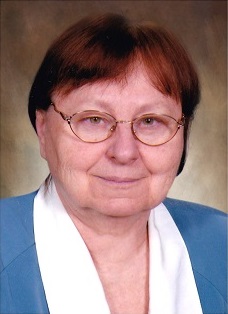 Dr. Anna Forgács
drama theory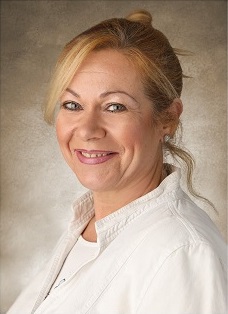 Ildikó Hirth
speech technology, stage speech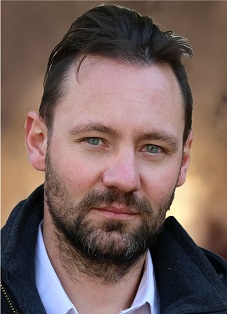 Attila László G.
acting, drama theory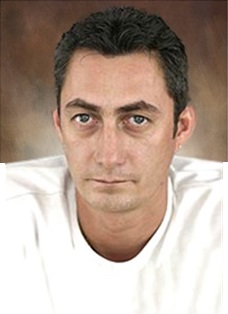 András Nádasdy Jr.
stage movement, dance, ballet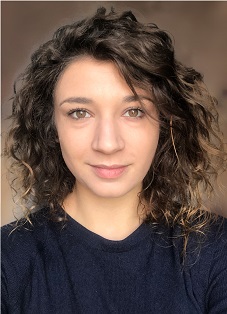 Szilvia Lilla Tóth
acting, drama theory
Teachers of general education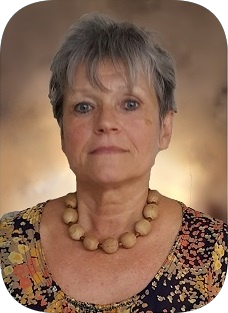 Gabriella Adorian
singing music, church singing, choir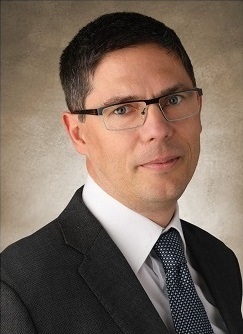 Árpád Bakos
English Language, form master (12.)
Ágnes Bakonyvári M.
Hungarian grammar and literature, form master (6.)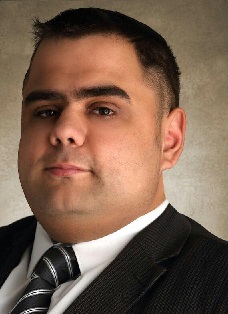 Gábor József Balogh
IT, System Administrator, form master of (10.)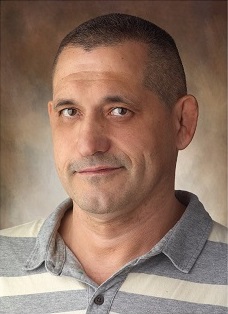 Dr. Tamás Fodor
physical education
László Herk
physical education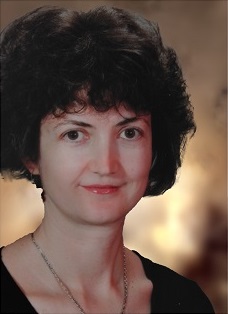 Zsuzsanna Károlyi
mathematics, form mistress of (7.)
Eva Kaman
English Language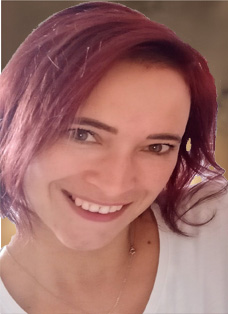 Rita Rácz Kosikné
biology, science, chemistry, form mistress (8.)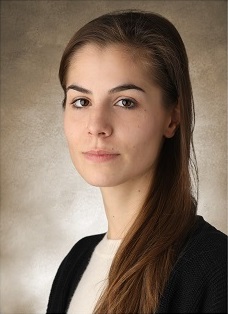 Adél Kuli
drawing, technique, arts
Martin Cooper
English Language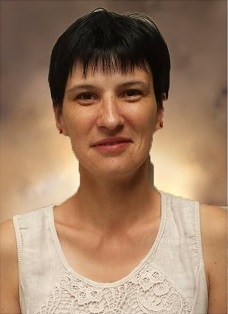 Beáta Nagy
Reformed faith and morals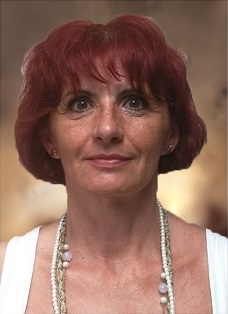 Nagyné Katalin Fazekas
Hungarian and Literature, German, form mistress (9.)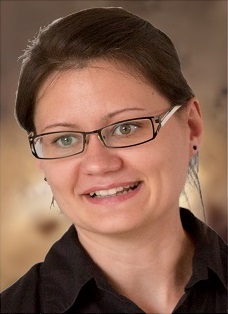 Ágnes Nyeső
Reformed faith and morals, institutional pastor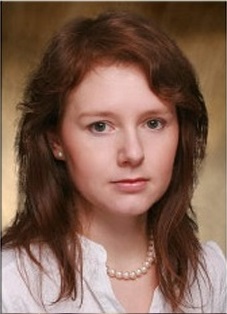 Enikő Péter Gergelyné Kolláth
Hungarian language and literature, form mistress (9.)
Laszlo Pólus
physics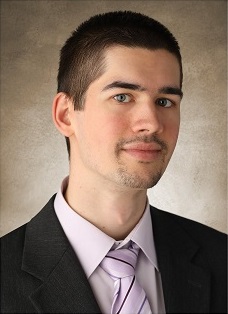 Peter Poór
Geography, History, form master (11.a)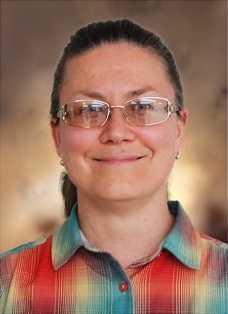 Daniella Simonné Hollósi
Catholic Faith and Morals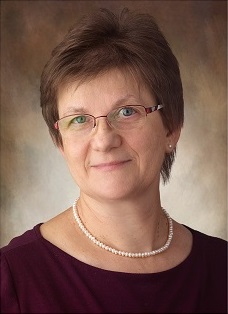 Zsuzsanna Sziky
mathematics, form mistress (11.b)